Chicago Booth Detty December Trek - Ghana
28th, Dec 2023 - 1st, Jan 2024
Journey to the heart of Africa, where a realm of wonder awaits. Step into the embrace of Ghana, where beauty reigns supreme. In Ghana, a tapestry of culture and joy intertwines, casting a spell upon your senses. Explore ancient castles and fortresses that whisper tales of resilience, then bask on sun-kissed beaches that stretch towards infinity. Discover Africa's boundless allure by our side
Daily Activities
Arrival, Welcome dinner & Afrochella
Experience the vibrant pulse of Africa at Afrofuture Festival (previously Afrochella), with VIP access and a tantalizing welcome dinner. Immerse yourself in a world where tradition meets innovation, as the drums resonate with your soul. Journey through time, where past and future unite in an unforgettable adventure.
Meals:
Welcome Dinner
Accra City Experience, AfroChella Optional night
Embark on a captivating Accra City experience, immersing in local drumming and dancing. Then, elevate your journey with VIP access to Afrofuture. Enjoy breakfast and lunch as you embrace the fusion of flavors. Let the rhythm guide you through an unforgettable exploration where tradition meets the future, unveiling extraordinary discoveries.
Afrochella Optional Night - VIP entry tickets
Meals:
Breakfast and Lunch
Cape Coast Experience
Prepare for an awe-inspiring adventure through Kakum National Park, where nature's splendor unfolds. Then, delve into a poignant experience with a visit to Cape Coast Slave Castle. Fuel your exploration with a delicious breakfast and lunch as history comes alive. Uncover the profound stories etched within these sacred grounds, creating a transformative journey.
Meals:
Breakfast and Lunch
Free day and NYE party
Indulge in the freedom of a blissful free day, embracing the possibilities that unfold. Then, ignite the night at our unforgettable NYE Party, with an exclusive table reservation and a delectable dinner. Celebrate in style as you bid farewell to the year, creating memories that will forever shine.
Meals: Dinner
Departure day
As the sun sets on our incredible week in Accra, we extend heartfelt gratitude for joining us on this unforgettable journey. Safe travels, as we send you home singing "Awa Awa Atu"
What's included
Airport Shuttle Bus Service (and daily bus services- ends at 8pm except NYE)
4* Hotel In Accra (Alisa Hotel- North Ridge)
Dinner x1 (Welcome Dinner)
Kakum National Park & Cape Coast
Castle (Slave Castle Visit)
NYE Party with tables service
Afrofuture (previously Afrofuture) VIP Tickets
Dedicated Sorted Chale Host
What's not Included
International & domestic flights, meals not stated, visas, insurance and medical requirements.
Payment Plan
| | | |
| --- | --- | --- |
| Date | Plan | Cost |
| 30th June 2023 | Non refundable deposit | $300 |
| 30th September 2023 | First Installment | $350 |
| 30th October 2023 | Second Installment | $350 |
| 30th November 2023 | Third Installment | $250 |
Cancellation Policy
| | |
| --- | --- |
| CANCELLATION TERMS | CANCELLATION CHARGES |
| 30TH OCTOBER 2023 | 50% OF REFUNDABLE AMOUNT |
| 30TH NOVEMBER 2023 | 70% OF REFUNDABLE AMOUNT |
| 10TH DECEMBER 2023 | 100% OF REFUNDABLE AMOUNT |
Accomodation Info
Alisa Hotel
- Experience the pinnacle of luxury at the Alisa Hotel in Accra. From spacious rooms to exquisite dining options, refreshing pool, and fitness center, this hotel offers the perfect blend of comfort and convenience. Enjoy complimentary amenities like free parking, high-speed internet, and a delicious breakfast. Indulge and unwind in style.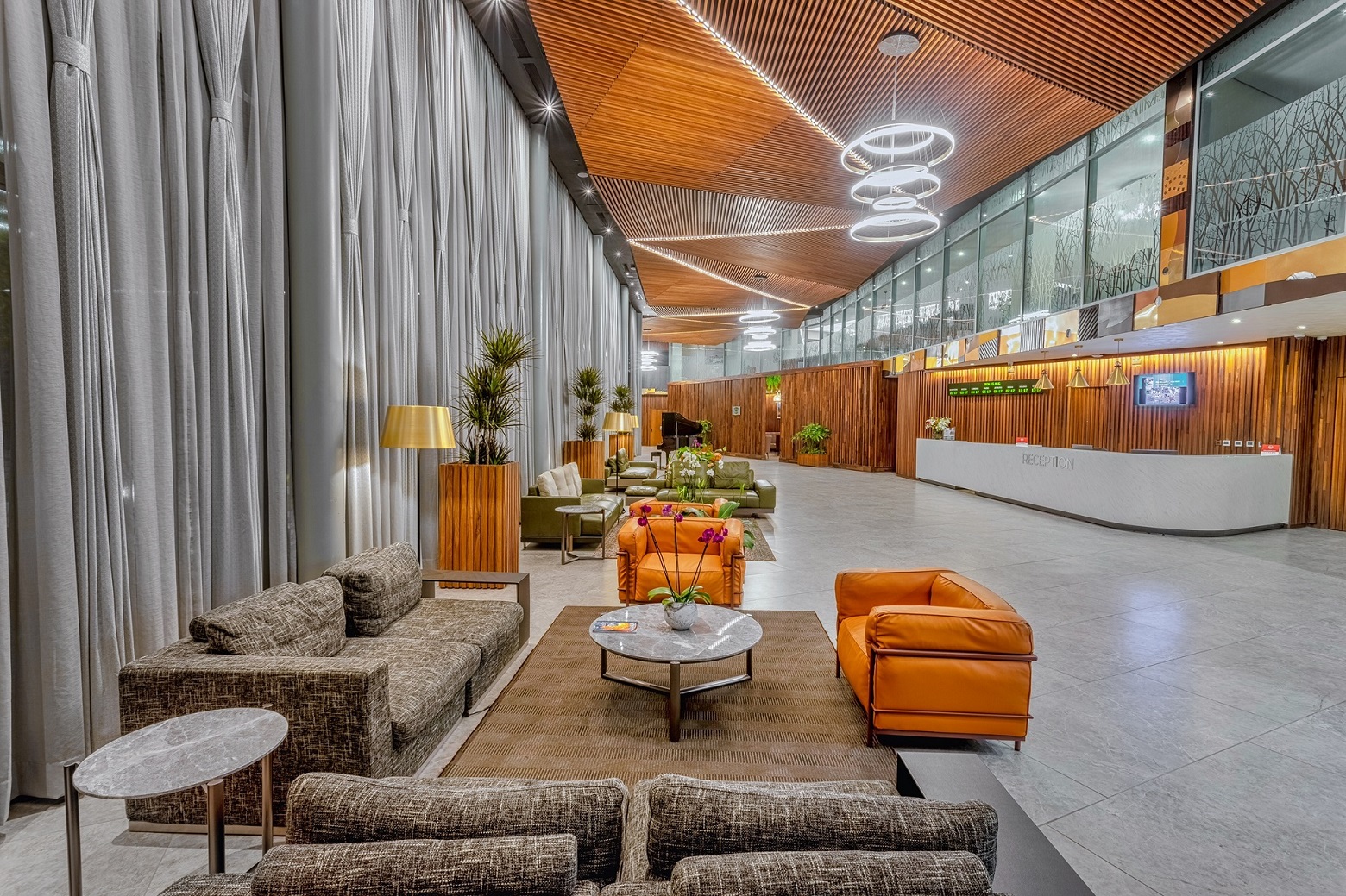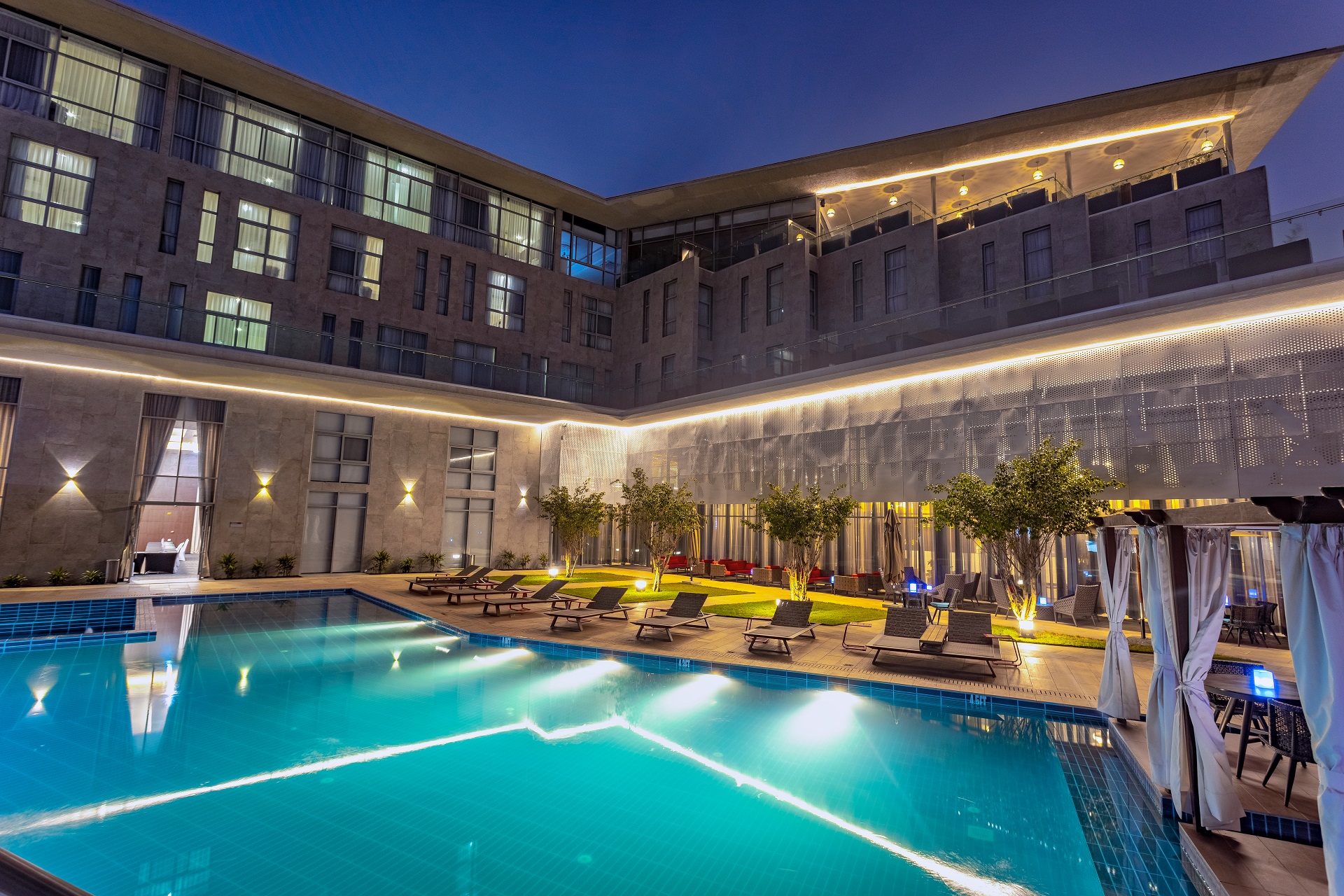 Frequently Asked Questions
Reviews from Past Experiences