Chicago Booth Detty December Trek - Senegal
24th, Dec 2023 - 28th, Dec 2023
Journey to the heart of Africa, where a realm of wonder awaits. Step into the embrace of Senegal, where beauty reigns supreme. As you venture into Senegal, prepare to be captivated by the tantalizing scents of savory cuisine, igniting your taste buds with pure delight. Surrender to the primal rhythm of sabar drums, feel the embrace of a welcoming people, and let the Sahara's golden dunes unveil the secrets of enchantment. Discover Africa's boundless allure by our side.
Daily Activities
Arrival, Welcome dinner
Step into enchanting Senegal, where warm hospitality and captivating experiences await. Indulge in a delightful welcome dinner, savoring the flavors of Senegalese cuisine. Let your senses be immersed in this vibrant country, as you embark on a journey filled with unforgettable moments and cherished memories.
Meals:
Welcome Dinner
Dakar City Experience, Visit to Goree Island
Explore the captivating city of Dakar, where the heartbeat of Senegal comes alive. Discover the rich history and poignant insights of Goree Island, a powerful reminder of the transatlantic slave trade. Fuel your experience with breakfast and lunch, savoring every bite as you delve into the depths of this profound journey.
Meals:
Breakfast and Lunch
Retba Lake, Désert de Lompoul
Unveil the enchantment of Senegal with two awe-inspiring destinations. Witness the captivating beauty of Retba Lake, Africa's only pink lake, and surrender to the mystical allure of Désert de Lompoul. Enjoy an overnight stay with entertaining moments and savor delicious meals throughout. Let these extraordinary experiences ignite your soul.
Meals:
Breakfast, Lunch & Dinner
Free day, optional dinner, club night
Seize the freedom of a blissful free day, followed by an optional goodbye dinner. Experience the electrifying energy of a club night in Dakar. Awaken to a nourishing breakfast, cherishing the memories of an unforgettable journey.
Meals:
Breakfast
Departure day
Your exploration of Senegal has been truly memorable. We appreciate your company and look forward to our paths crossing again in the near future. Safe travels and until we meet again, take care. For those of you coming to Ghana, let's party on!
Meals:
Breakfast
What's included
Airport Shuttle Bus Service (and daily bus services- ends at 8pm except club night)
1 night stay in the desert
Goree Island Experience (transatlantic slave trade insight)
Dedicated Sorted Chale Host
What's not Included
International & domestic flights, meals not stated, visas, insurance and medical requirements.
Payment Plan
| | | |
| --- | --- | --- |
| Date | Plan | Cost |
| 30th June 2023 | Non refundable deposit | $300 |
| 30th September 2023 | First Installment | $350 |
| 30th October 2023 | Second Installment | $350 |
| 30th November 2023 | Third Installment | $250 |
Cancellation Policy
| | |
| --- | --- |
| CANCELLATION TERMS | CANCELLATION CHARGES |
| 30TH OCTOBER 2023 | 50% OF REFUNDABLE AMOUNT |
| 30TH NOVEMBER 2023 | 70% OF REFUNDABLE AMOUNT |
| 10TH DECEMBER 2023 | 100% OF REFUNDABLE AMOUNT |
Accomodation Info
Novotel hotel in Dakar
- Immerse yourself in the allure of Novotel Dakar, perfectly situated in the city center with breathtaking views of the Atlantic Ocean and Goree Island. Enjoy the outdoor pool, fitness center, and tennis court. The contemporary rooms offer space, private bathrooms, and free Wi-Fi. Indulge in regional cuisine and unwind in stylish lounge areas. Ideal location near Independence Square and Blaise Diagne International Airport.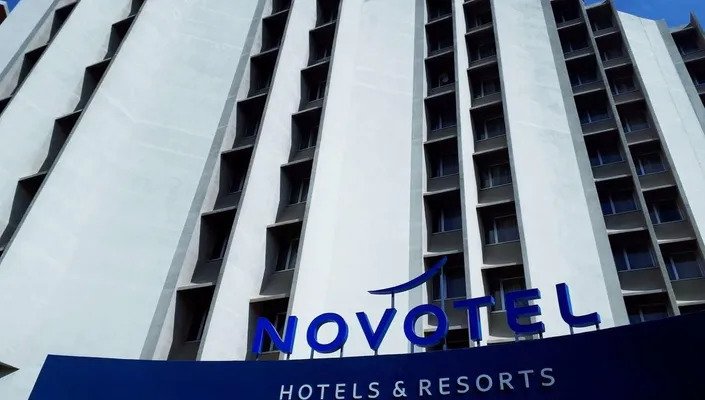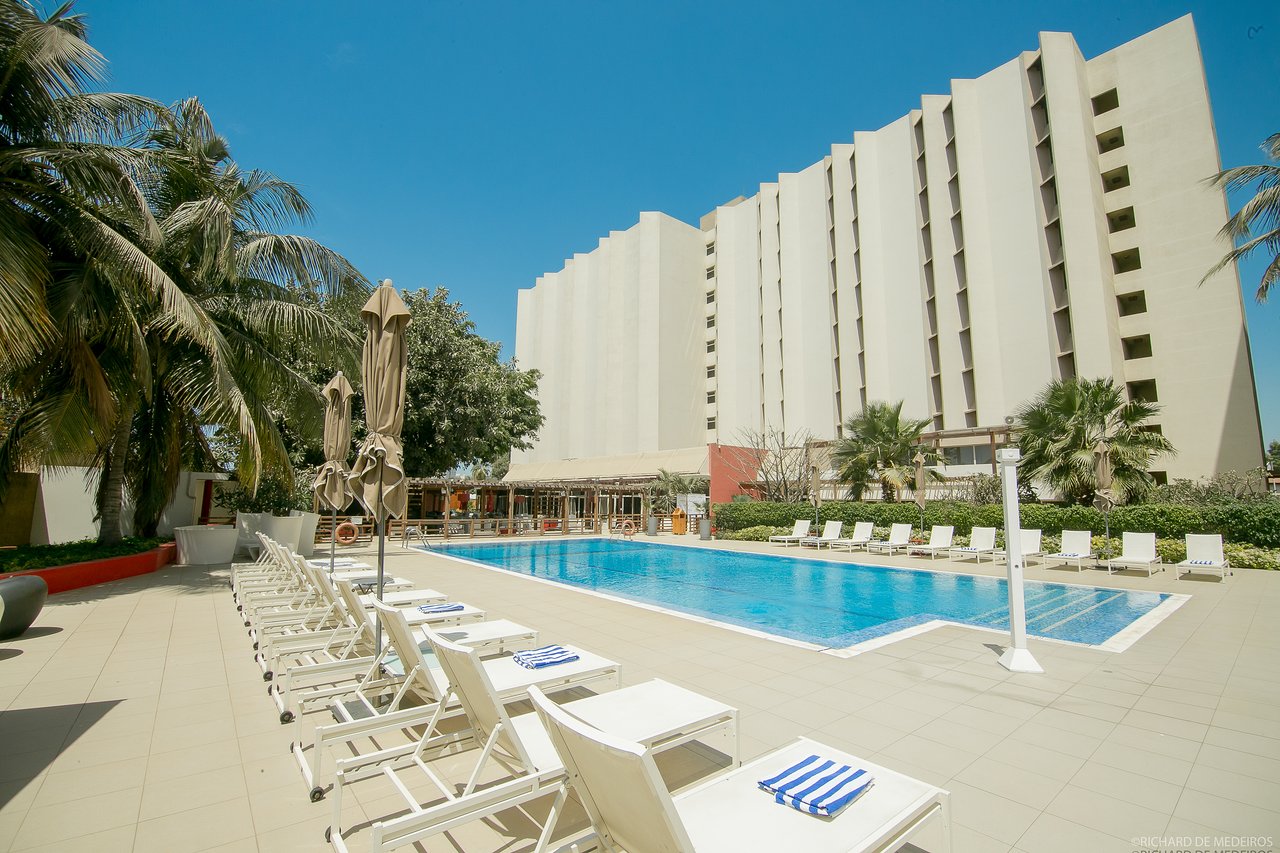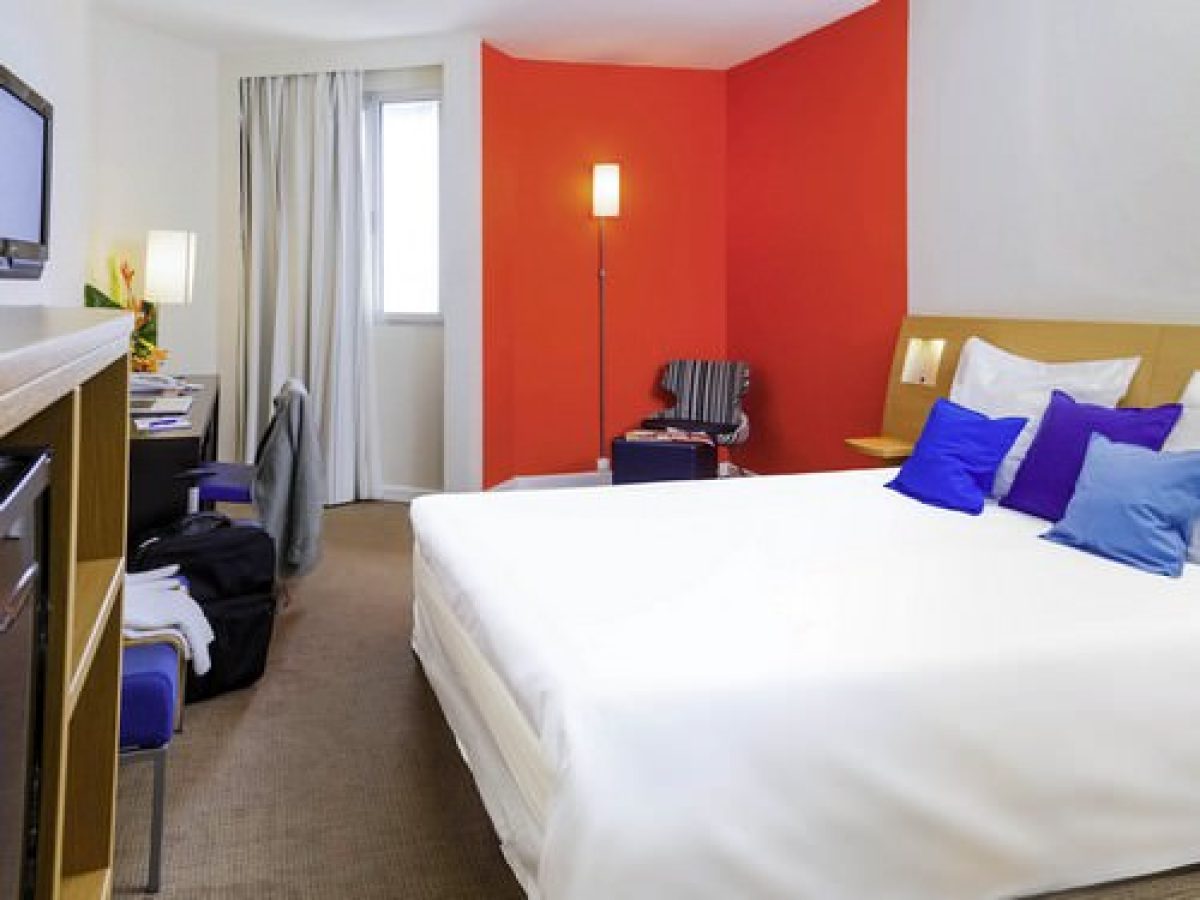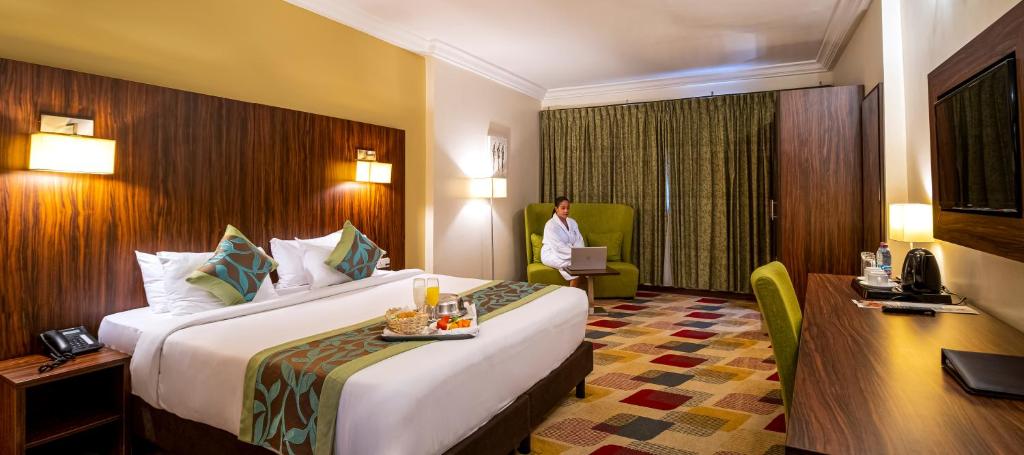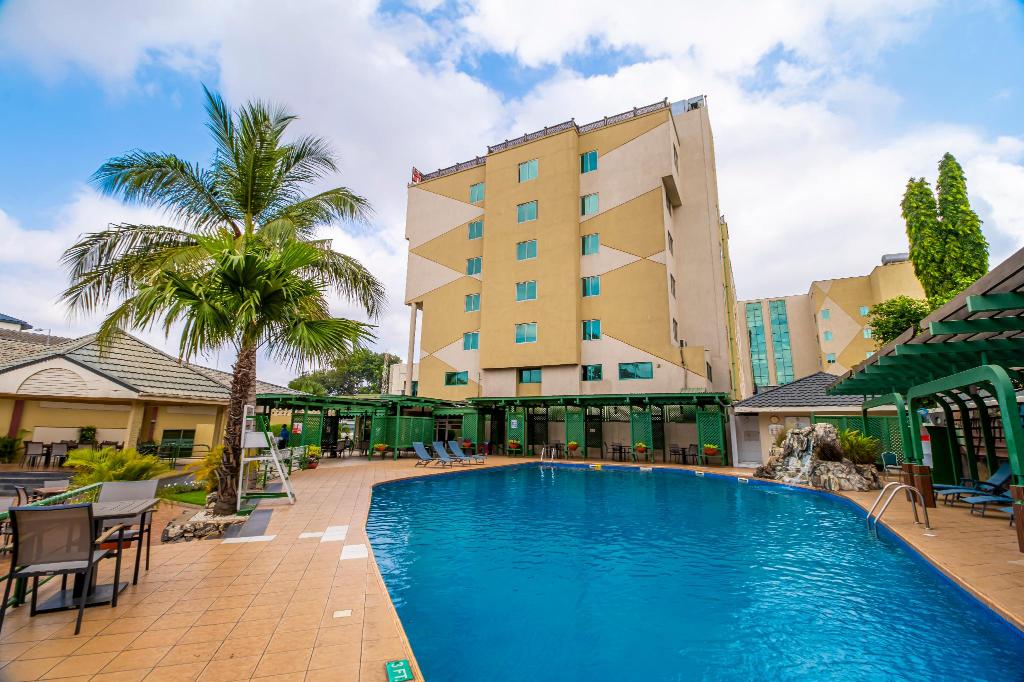 LOMPUR DESSERT -TENT CAMP, ECOLODGE DE LOMPOUL
- Escape to a real oasis at Ecolodge de Lompoul, nestled in the heart of the desert amidst magnificent sand dunes. Experience ultimate comfort in the new, spacious tents that blend harmoniously with the stunning landscape. Enjoy privacy in separate shower and toilet tents. Explore the magic of the desert with camel rides and evenings filled with rhythmic djembe beats. Indulge in intimate dinners featuring couscous, clay pot dishes, or beachside seafood grills. Immerse yourself in the enchantment of the desert while reveling in utmost comfort and tranquility.
Frequently Asked Questions
Reviews from Past Experiences